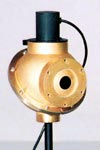 Integrating Sphere, coated with OPTOGOLD
WHY using an Integrating Sphere, coated with OPTOGOLD
For applications in the wavelength range from 700nm up to 20µm, we offer coating of our Integrating Spheres with
OPTOGOLD. This type of coating has a diffuse reflecting, gold plated surface and offers ideal properties as a
Lambertian reflector.


---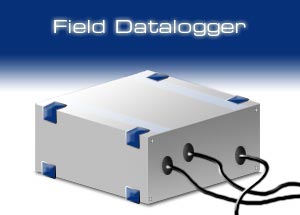 Presenting the Ruggedized Field Portable Datalogger
...expressly designed for unattended storage of measurement data. The Model DL-203 collects data from both, multiple RS-232C and parallel inputs.
The instrument is fully programmed to collect data either in hyper-terminal format or parallel inputs. The software is offered with optional programs to optimize data handling, storage and downloading to external computer.

---
ADVANCED PHOTONICS INTERNATIONAL, INC. presents an Airborne platform suitable for measurements or as a test-bed to test or evaluate concepts or prototype instrumentation. The aircraft a two engine piper Aztec has been modified to incorporate a 25 inch instrument bay (7 inches deep). The aircraft incorporates standard power suitable to support all standard instruments.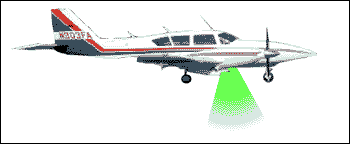 Actual plane shown.

---
API introduces a new TIME DEPENDENT MEASUREMENT RADIOMETER.
API offers an entire family of radiometers specifically designed to measure time dependent applications requiring wide dynamic range. suitable for many Photonics applications over the entire electromagnetic spectrum from .2 to 20 microns. The Instruments is designed for the most challenging research and measurement applications.
---
LUMICS offers a new series of single mode high power 980nm pump laser diodes with operation power up to 330mW. These laser diodes have been specifically designed for applications such as low noise high power Erbium Doped Fiber Amplifiers (EDFA).
The pump lasers are available as bar, die or chip on submount, as well as in complete laser modules.
---
ADVANCED PHOTONICS INTERNATIONAL (API) now supplies a full family of test and prototype equipment and components for the Fiber-Optics Market. Please call or email us to help you configure a system for your needs.
The products include a new series of FIBER BRAGG GRATINGS.
Contact our team to let us help you with your Fiber Optic needs.